10 Eco-Friendly Tips To Warm Up Your House This Autumn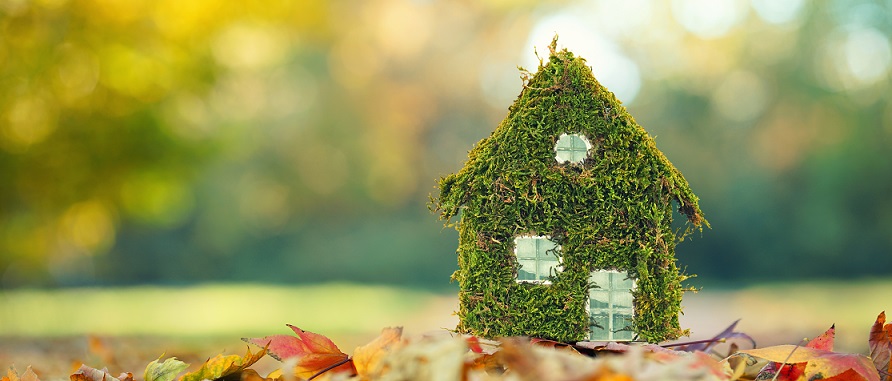 With the colder weather approaching, heating bills may start to slowly increase.
However, this doesn't have to happen, so that is why we wanted to share our best 10 tips to help you warm up your house during the autumn.
Use Door Draughts Excluders
One of the main ways that a house loses heat during the winter and autumn is under the bottom of your doors. The gaps under the door allow heat to escape and lets the cold air inside the house.
Draughter excluders are an easy and quick way to retain heat and reduce your energy bills. Draught excluders are very affordable and can be purchased at most DIY stores.
Use Insulating Curtains On Your Windows
Even if you have double glazed windows, losing heat in the house still can be expensive, so use insulated curtains that are lined and thick to help to prevent heat from escaping or the cold getting inside of your house.
Insulate Keyholes And Letterboxes
If you use an eco-flap on a letterbox, it still allows letters in, but it prevents cold air from getting in. Insulating keyholes works in the same way.
Those seemingly insignificant, small spaces allow lots of heat to get out, so insulating them helps to lower your heating bills.
Add A Water Tank Jacket
Adding a new jacket to your cylinder this season is an excellent way to reduce your energy prices, but ensure that your house stays warm.
You can buy a boiler jacket for less than £20 at a majority of DIY shops and may help to prevent up to 75% of heat loss.
Loft And Internal Wall Insulation
Installing loft and internal wall insulation is an effective way to prevent heat from escaping out of your house and may save you as much as £2000 on your energy bills.
Government-backed grants, like the green deal, now have ended, but if you install loft and internal wall insulation can save you thousands by increasing the energy efficiency of your home and helping to reduce waste.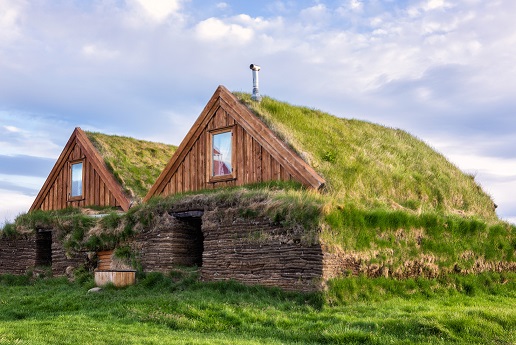 Use The Timer On Your Heater And Use Heat Reflective Material
Putting tin foil or other similar materials behind your radiator (particularly those that have external walls) helps to prevent heat from leaving your house via the walls and then reflects into the room.
There isn't any point turning the heat on when you get up in the morning since by the time that it circulates it will most likely be time for you to leave. Instead, set up a heating timer so that it turns on 30 minutes before getting up, and then turn it off before leaving the house.
Let The Light In
By opening up your curtains during the day allow natural light in and free heat, then in the evening keep them closed to lock the heat and keep the cold out.
Cover Up Your Bare Floorboards
When you seal the gaps in on your floorboards, it prevents heat from escaping through gaps. Cover a wooden floor up with a rug as it will help to keep the cold out and give you something nice to put your feet on.
Close Rooms You Are Not Using
Keep the doors closed in the rooms that are not being used to prevent the heat from entering the room. Whenever you are at home, try to stay in one main room, as it saves your heating bill and you can spend more time with your family.
Buy A Hot Water Bottle!
When you put a hot water bottle inside your bed, before getting in, heats the bed without needing to turn the radiators on.
Hot water bottles are reasonably inexpensive and are an excellent way to save some energy, so fill them up with boiling water to keep you warm for many hours and help keep your energy bills down.